3D Landscape Design & Installation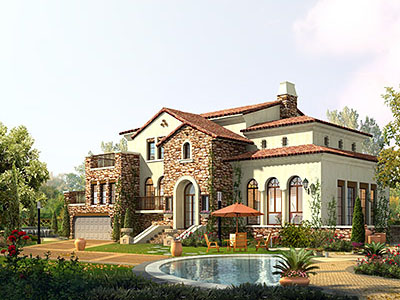 Landscape Design and Installation is a highly specialized field; it involves a number of aspects and includes a variety of features. If handled skillfully, the right kind of landscape design can add to the attractiveness and functionality of your landscape. Having gardens and yards that are well-designed also encourages you to use these spaces more often, which gives you return on your investment.

We at Wilson Bros Landscaping are one of the leading companies in this space and have handled a large number of landscape installation projects for customers across Holmdel, Colts Neck, Rumson, East Burnswick and Old Bridge. Many of our long-standing customers in and around South River, East Brunswick, Fords, Red Bank and Tinton Falls come back to us with requests for landscape design upgrades and additions. We handle every project, big and small with the highest levels of expertise.


Garden and Yard Planning - Our Work Approach
When you come to us with your request for any kind of landscaping work, we focus on some basic aspects such as:


The size and the layout of the property
Design elements you want added
Outdoor living features you want installed
Your personal preferences
The architectural styling of your home
Types of plantings that are already on the property and the ones you want added
Whether you want water features and retaining walls
The types of driveway pavers you prefer
Your budget
Other

Our landscape design specialists have detailed discussions with you about your requirement. They will then get down to the actual design work. Most landscape companies will only give you their design and landscape plans on paper; but these aren't really easy to understand and they don't give you a clear understanding or visual of how the spaces are going to look.


Benefits of 3D Landscape Design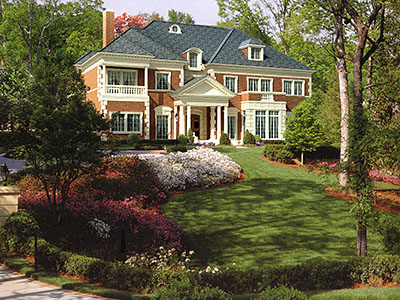 We like to do things differently and are a very technologically-driven company. Our landscape designers use the latest 3D software to show you exactly how these outdoor living spaces are going to look once all the features have been installed as per the plans. There are a number of benefits to using this 3D software:


It gives you a very clear idea about how the space is going to look with reference to your house structure
You have the flexibility to make any changes you like and we can incorporate them easily into the design and present the new plans quickly
You save a lot of time and money as no changes have to be made after a particular installation is already in place.
High Grade Landscaping Materials Used
We are the landscaping professionals that work in a very concerted manner to provide you the kind of solutions that work perfectly for you. We use the highest grade materials and ensure that the personnel that work on the project are skilled and well-trained and that the landscape installation cost is reasonable.

This ensures your landscaping will last for a number of years without any trouble. For more information about our end-to-end landscaping services, call Wilson Bros Landscaping at 732-583-4716. You can also connect with us using this online form.
We Provide Services to the Following Cities and Towns in NJ: